Marlwood Manor
Posted by Aaron, 10/10/2020
With Jordan posting a Halloween entry on 30 October and Falcon 31 October, we have a de facto Halloween challenge on our hands – so I thought I may as well join in, too!
I thought it'd be fun to write a fairly typical horror story. I'll be posting mine just before Jordan's, on 29 October. It'll be called 'Marlwood Manor'.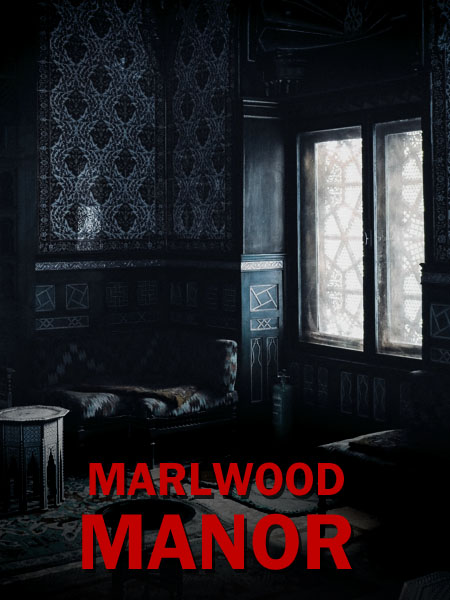 Here's a brief description:
When Covid-19 strikes, Abigail is ordered to self-isolate due to existing health problems. She hastens a planned move to a new, isolated property Marlwood Manor. Unable to see any of her city friends, she feels like a prisoner within its walls. Things take an unexpected, sinister turn when she uncovers the manor's history.