Merry Christmas 2020
Posted by Aaron, 23/12/2020
Thanks to all who submitted or read this year's Christmas entries. I look forward to the challenge every year, which has become a kind of seasonal tradition.
The next challenge will be the special 10 year anniversary challenge, which will close to entries on 31 March. I hope we can all enter.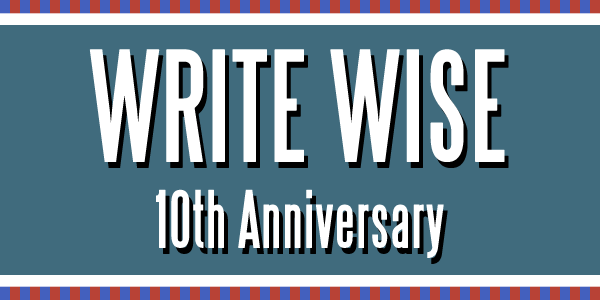 Have a good Christmas!