November 2020 Update
Posted by Aaron, 07/11/2020
It was a lot of fun having a de facto Halloween writing challenge this year. I enjoyed reading both Andrew's and Jordan's entries, and had fun writing my own.
We will hopefully be joining forces again at Christmastime, for the 2020 Writing Challenge. I look forward to seeing what everybody comes up with.
In March next year, there will be a 10th Anniversary Challenge, celebrating 10 years of writing challenges (most of which has been under the 'Write Wise' banner).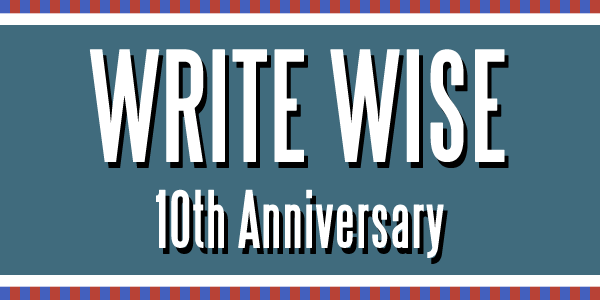 I hope we can all come up with something special to celebrate 10 years. It's hard to believe that it has all been running so long. Looking back at the old entries, it's fair to say we've all come a long way – our stories are longer, the quality better and the genres considerably more varied. Long may it all continue.
And finally …
The Write Wise Reader has been updated to allow users to select an alternative reading style. By default, the Reader uses a modern styling, but for those of us who prefer a more traditional reading experience – with traditional paragraphing and serif typeface – there is the new 'Toggle Style' feature: